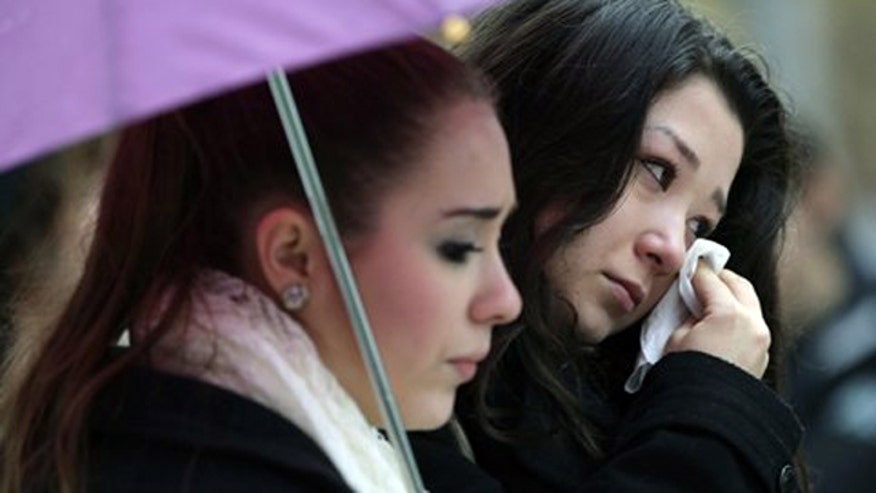 A 12-year-old Connecticut boy is reportedly leading a campaign urging teens to power down their violent video games.
Max Goldstein, a student at Newtown Middle School, has launched a campaign dubbed "Played Out," encouraging his peers to stop spending hours in front of television sets with video games that sensationalize violence and gore in the wake of last week's massacre at Sandy Hook Elementary School, the Hartford Courant reports.
Goldstein, like gunman Adam Lanza who killed 20 children and six adults at the school, was once a big fan of games like "Call of Duty" and other combat titles, but Friday's mass killing changed everything, his family said.
"I don't believe it's a root cause, but it's a contributing factor," Goldstein's mother, Roberta Mittleman, told the newspaper.
A bin soon will be placed outside the Newtown Youth Academy sports center to allow former gamers to drop off their titles. Goldstein announced his plan Wednesday at a meeting of a new group, Newtown United, at a public library.
Goldstein said his change of heart didn't come until Tuesday, when he attended the funeral of his friend's brother, student victim Daniel Barden.
Click for more from the Hartford Courant.