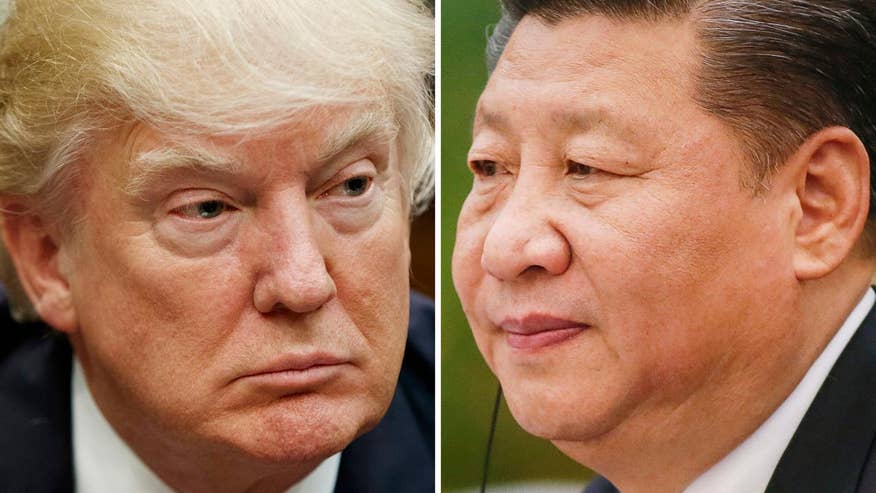 The Justice Department warned U.S. companies that it would investigate and prosecute employers that overlook qualified Americans for jobs.
The stern message came on the same day as employers started to apply for coveted visas known as H-1B, which are used mostly by technology companies to bring in programmers and other specialized workers from other countries.
"U.S. workers should not be placed in a disfavored status, and the department is wholeheartedly committed to investigating and vigorously prosecuting these claims," Tom Wheeler, acting head of the Justice Department's Civil Rights Division, said in a news release.
Monday's warning appeared to be a first-of-its-kind hardline approach to tackling H-1B visas. The Obama administration had previously sued companies for violating the Immigration and Nationality Act's anti-discrimination provisions, including businesses that favored foreigners over U.S. workers.
White House Press Secretary Sean Spicer added that the administration would crack down on businesses that discriminate against U.S. workers by using the visa program to hire foreigners.
U.S. Citizenship and Immigration Services also announced that it would step up its reviews of employers that use H-1B visas, saying "too many American workers who are qualified, willing and deserving to work in these fields have been ignored or unfairly disadvantaged."
President Trump had sought to "end forever the use of the H-1B as a cheap labor program." A draft proposal that circulated in January promised to review existing work visa regulations.
Trump has yet to issue that order.
The Associated Press contributed to this report.