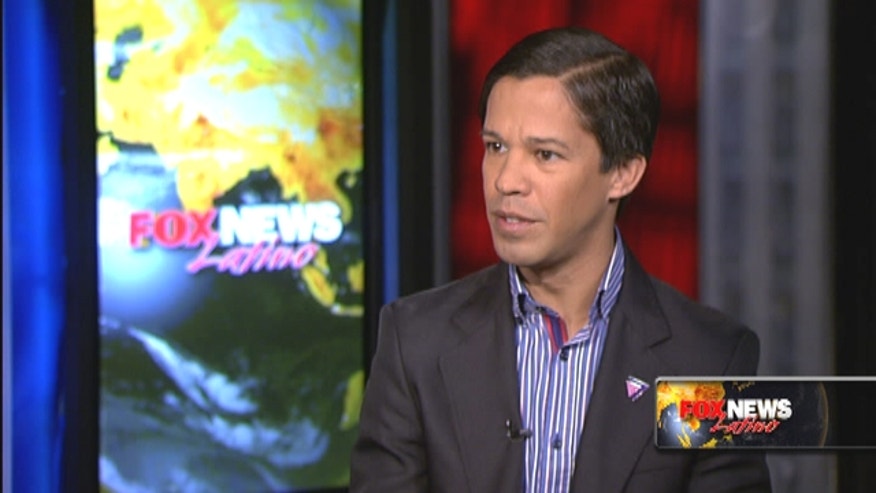 Michelle Rodriguez raised eyebrows and got a conversation going among Latinos when she recently revealed in an interview that she is bisexual. The actress, who has starred in the "Fast and the Furious" series of films and "Avatar," among others, shocked the entertainment industry with the news.
This week on MY Lifestyle Extra, we put this issue on the table for discussion with our guest Pedro Julio Serrano of the National Gay and Lesbian Task Force. Serrano, one of the top LGBT rights activists in the country, made history when he ran for office back in his home of Puerto Rico in 1998.
Find out some of the misconceptions about people who are bisexual, the social impact of celebrities and public figures joining this group, and how we can discuss the topic as Latinos.
This week we also take you to the Middle East with our weekly travel feature. This place draws more than three million visitors a year and is holy for three different religions. Check out the video to find out why.
MY Lifestyle Magazine is a boutique publication for chic bicultural Latinos. From health, beauty, travel, entertainment and fashion, this national publication reveals all the latest cultural styles and trends. It is the first multimedia platform for bicultural readers, as 85 percent of the content is in English and 15 percent in Spanish.
Follow us on twitter.com/foxnewslatino
Like us at facebook.com/foxnewslatino