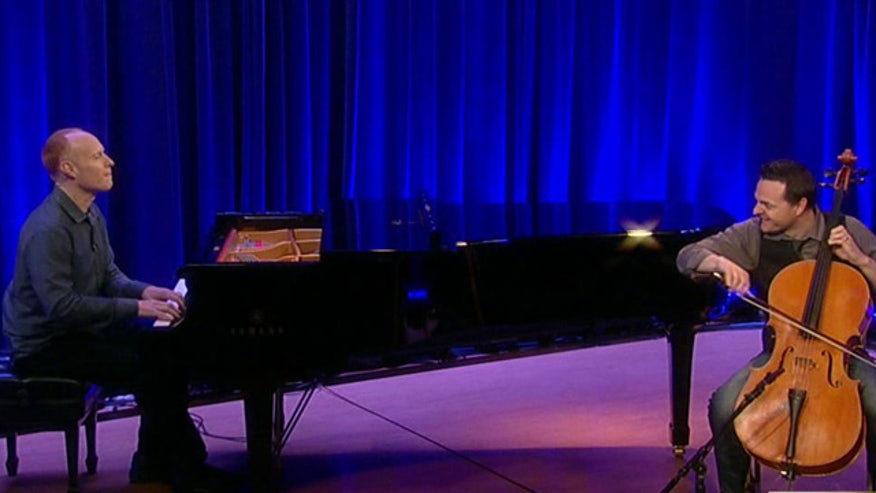 The search has been suspended for the missing 21-year-old daughter of Jon Schmidt, pianist and songwriter for The Piano Guys.
Annie Schmidt vanished while hiking in Oregon on Oct. 16.
According to FOX13, the Multnomah County Sheriff's Office issued a press release on Sunday that stated "no signs of Anna Schmidt have been found," and the police search has been suspended after more than 150 miles have been searched.
A rep for Sony confirmed to FOX411 that the official search had ended, however volunteer search efforts were still underway and a search dogs were being brought in from Phoenix to help.

Michelle Schmidt, Annie's mother, told KOIN 6 the family believes she is dead.
"I don't think she's still alive," she said. "I don't think she's survived. Honestly, that brings me comfort knowing she is with her Heavenly Father, that she's not hurting, that she's not suffering. But we do want to find her body."
According to Jon Schmidt's bio on The Piano Guys' website, he and Michelle have five children.
The band asked fans on Friday to help spread the word about their pianist's missing daughter. Jon Schmidt's Twitter account has been inactive since May.