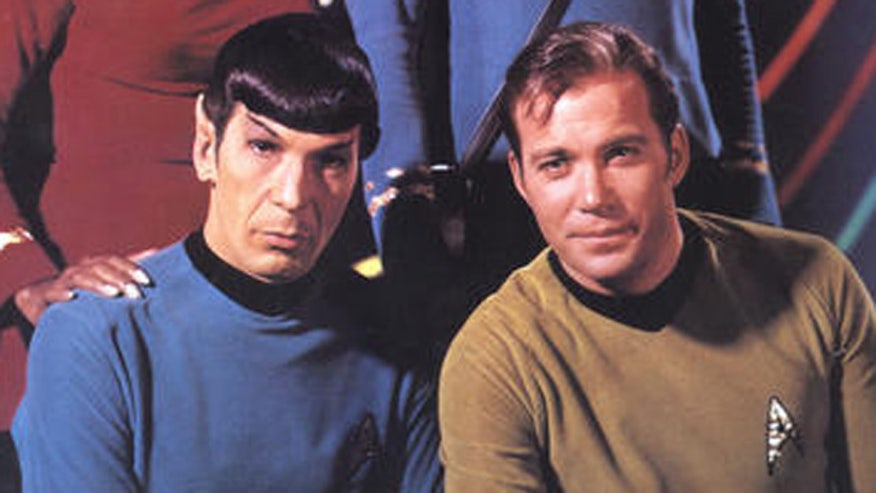 The popularity of "Star Trek" — in all its TV iterations — makes it challenging to air the classic series with a new wrinkle.
But, starting Sunday, digital network Heroes & Icons will give viewers the chance to watch the entire original "Star Trek" series (79 episodes) — and its four spinoffs — unedited and uncut.
The original "Star Trek" aired on NBC from 1966-69 with stars William Shatner, Leonard Nimoy and DeForest Kelley.
"At the time that the original 'Star Trek' was produced network shows ran much longer than they run now, and longer than what syndication allowed when the shows reran on local stations," says Neal Sabin, vice chairman of Weigel Broadcasting, which owns Heroes & Icons.
Translation: Scenes from the original "Star Trek" episodes were cut or trimmed down when the show began its afterlife in reruns.
"I can't definitely say that these episodes haven't run uncut since they aired on NBC, but most people haven't seen them [uncut] unless they own the series on DVD," says Sabin. "These are good shows and we hope to bring some new people to the 'Star Trek' franchise."
This article originally appeared in the New York Post.