Two charged in Canada over rape, cyber-bullying case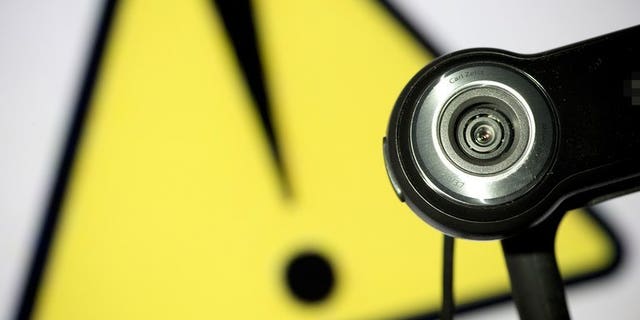 NEWYou can now listen to Fox News articles!
MONTREAL (AFP) – Two young men were charged Friday in the distribution of child pornography linked to the suicide of a girl who killed herself after months of cyber-bullying, following a sexual assault.
Seventeen-year-old Nova Scotia teenager Rehtaeh Parsons died in April, in a case that gained nationwide and international media attention over the scourge of Internet bullying.
The identities of the two suspects, both 18, who were minors at the time of the incident, were not revealed.
Parsons was believed to have been bullied mercilessly after being sexually abused by four boys at a drunken party in 2011.
Photographs of the abuse were reportedly circulated on the Internet and amongst her classmates.
Police last year decided not to press charges in the sexual assault allegations but came under renewed pressure to reopen the case after Parsons' death in April.
The two young men were arrested Thursday in Halifax. One is charged with two counts of distributing child pornography and the other is charged with distribution and production of child pornography.
Both were released from custody, but will appear before a juvenile court next Thursday.