Supreme Court declines to hear Arizona county's appeal on racial profiling ruling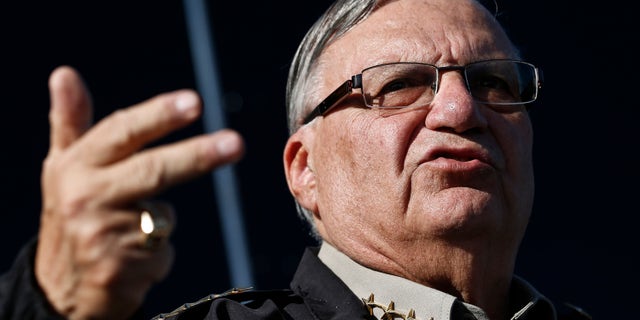 PHOENIX (AP) – The U.S. Supreme Court has declined to hear an appeal from Maricopa County over its decision to make the county a party in Sheriff Joe Arpaio's racial profiling case.
The court issued its order Monday without comment.
The county asked the court to take up the case after the 9th Circuit Court of Appeals ruled Arpaio's office was improperly named as a party in the case and instead substituted the county as a party.
Still, Arpaio was sued in his individual capacity and remains a party to the case.
In May 2013, Arpaio's office was found by a judge to have racially profiled Latinos in regular traffic and immigration patrols.
The judge is considering whether to hold Arpaio in civil contempt of court for his acknowledged defiance of court orders.
Like us on Facebook
Follow us on Twitter & Instagram