Pakistan releases seven Taliban prisoners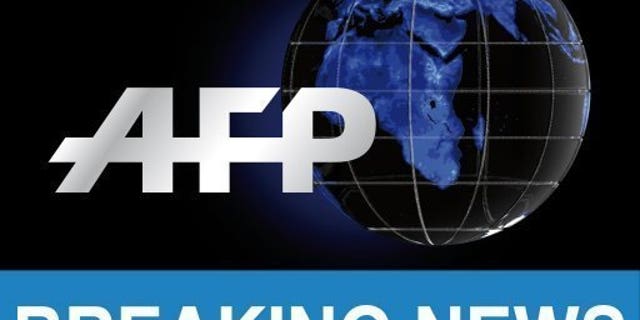 NEWYou can now listen to Fox News articles!
ISLAMABAD (AFP) – Pakistan on Saturday announced the release of seven senior Taliban figures to help the peace process in neighbouring war-torn Afghanistan, the foreign ministry said.
"In order to further facilitate the Afghan reconciliation process, Pakistan is releasing seven Taliban detainees, namely Mansoor Dadullah, Said Wali, Abdul Manan, Karim Agha, Sher Afzal, Gul Muhammad and Muhammad Zai," it said in a statement.