Pakistan praises relationship with China as country's premier begins 2-day visit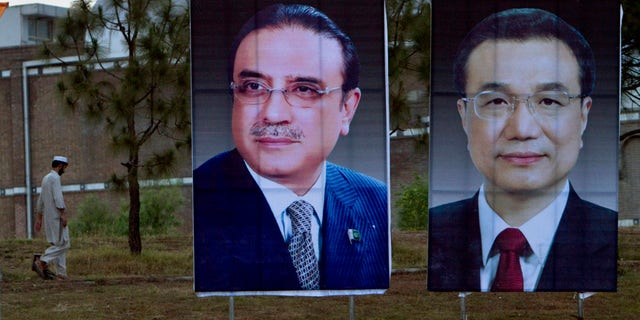 ISLAMABAD – Pakistan says it shares "identical views" on foreign policy with China, whose premier is beginning a two-day visit to Islamabad in the latest sign of the tight relationship between the two Asian powers.
Premier Li Keqiang arrived in Islamabad on Wednesday following a trip to Pakistan's neighbor and archenemy India.
A Pakistani Foreign Ministry statement described the two countries as "all weather friends."
Pakistan has historically viewed China as an important counterweight to the United States, which provides Pakistan with valuable aid but often pressures Islamabad to do more to crack down on Islamic militants.
The two countries will sign agreements related to energy, technology and space during Li's visit. Pakistan has major energy shortages.
Trade between Pakistan and China exceeded $12 billion in 2012.