California cops make arrest after transgender woman dies from botched silicone injection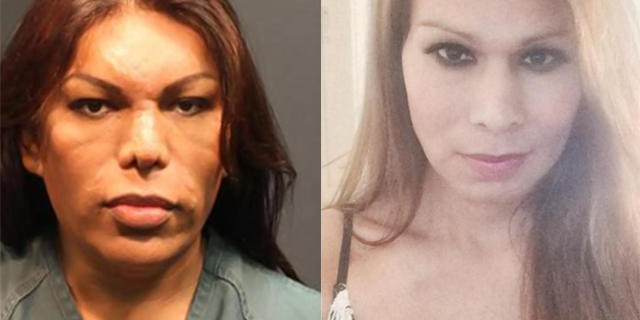 A man in Southern California is in jail after he allegedly performed illegal cosmetic injections on a transgender woman, who later died, during a so-called "silicone party."
Forty-four-year old Liborio De La Luz Ramos was arrested last Thursday on one felony count of involuntary manslaughter by an unlawful act and two felony counts of unauthorized practice of medicine after one his patients died from a silicone injection to her buttocks late last month.
"They're not parties. People would hire this individual to come and inject them," Santa Ana Police Department spokesman Cpl. Anthony Bertagna said, according to local media. "It's our belief that the victim contacted the suspect and had this individual inject her with silicone."
Felipe De La Riva, 40, underwent the injection by Ramos in a Santa Ana hotel sometime between Dec. 30 and 31 and soon after the outspoken member of her transgender community checked into the hospital. He died three weeks later, on Jan. 21, after suffering an embolism.
According to the Los Angeles Times, De La Riva suffered from symptoms such as coughing up blood, fever, chest pain and altered consciousness.
Ramos, also a transgender, is being held on $500,000 bail in the Orange County jailhouse.
It is believed that Ramos illegally injected another victim, 28, with silicone and administered an anesthetic, according to the Orange County District Attorney's office.
Police and prosecutors said they are seeking other potential victims treated by Ramos.
"We want to get this individual's picture out there. Detectives believe this individual has been doing this for a while," Bertagna said. "We believe there are additional victims out there. We want those victims to contact detectives."
Like us on Facebook
Follow us on Twitter & Instagram