University of Oregon student found dead during frat event at California campground, reports say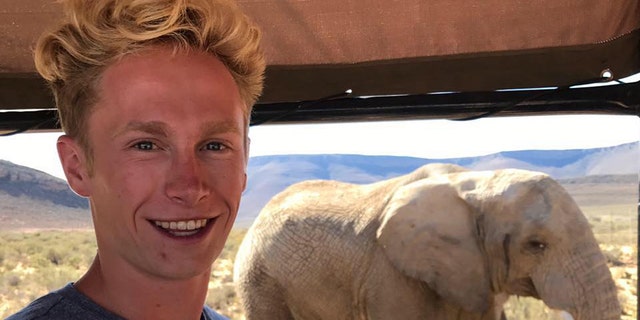 NEWYou can now listen to Fox News articles!
A University of Oregon student was found dead Saturday at a popular campground in Northern California, officials said.
Dylan Pietrs, 21, "died in an incident at Lake Shasta this weekend," the school said in a statement. According to the college's student newspaper, the Daily Emerald, a cause of death is not yet clear.
Pietrs reportedly was at the lake, roughly 300 miles south of Eugene where the school is located, with hundreds of other University of Oregon students for an annual event organized by fraternities that was scheduled to be held from Thursday to Sunday this year.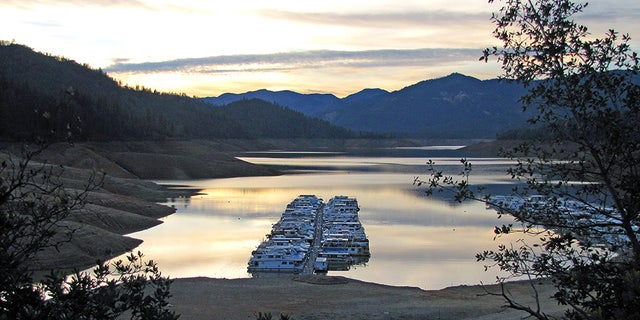 The 21-year-old was seen drinking in the area throughout the day on Friday, before he went to his tent early in the evening, Fox 12 reported.
Pietrs was found not breathing at the Gooseneck Campground. CPR was performed, but he was declared dead at the scene, according to KEZI.
Investigators did not believe foul play was involved in Pietrs' death, the Shasta County Sheriff's Office told multiple news agencies.
The university's initial statement, according to reports, said that, "As devastating as this sudden passing is, it is important to point out that this tragedy is connected to an unauthorized tradition among many college students.
"Students from many institutions have a history of demonstrating poor life choices during visits to Lake Shasta," the statement reportedly read. "These activities are contrary to the values of the university and fraternity and sorority organizations."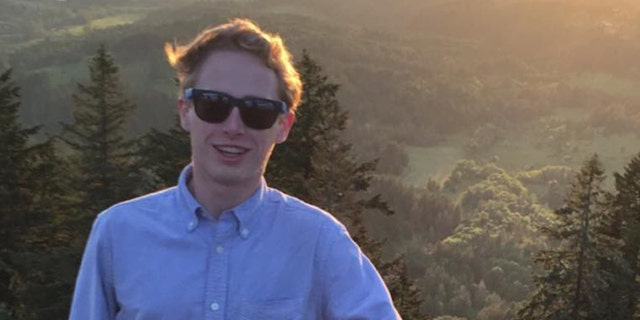 The school amended the statement and wrote Pietrs' "death is tragic, and the university offers its deepest sympathy to family and friends of Dylan and the communities he was a part of at the University of Oregon."
Pietrs was a member of the Phi Gamma Delta fraternity and was studying business administration.