Thieves cut hole in roof to snatch $280,000 from NYC bank vault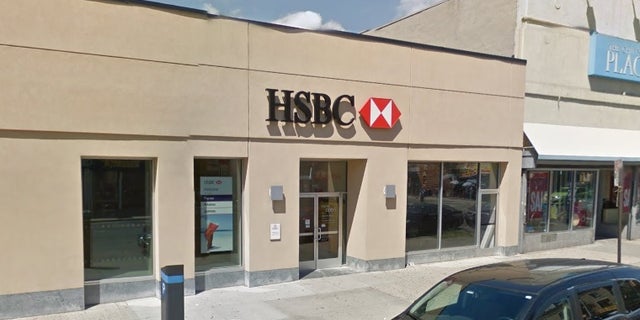 NEW YORK – Police say thieves carved a hole in a roof to gain access to a bank vault and steal hundreds of thousands of dollars.
The NYPD says employees of the HSBC branch on 13th Avenue in Brooklyn discovered the break-in on Monday.
The New York Times says police initially said the thieves made off with $280,000. Officials later said that number would probably change.
Police believe the theft occurred sometime over the weekend. The bank was closed both Saturday and Sunday.
The bank says customers' deposits will not be affected; the money is insured.
A spokesman says the bank is cooperating with authorities in the investigation.
No arrests have been made.