Texas fighting order to disclose execution drug supplier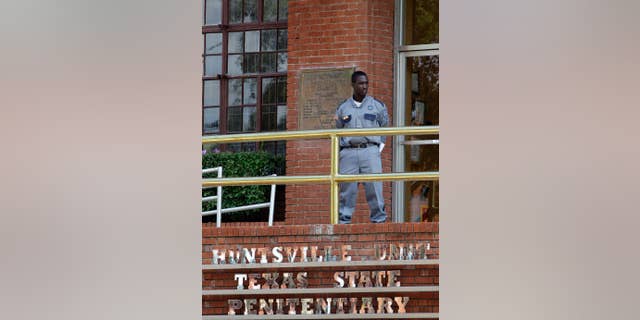 HUNTSVILLE, Texas – More than a year after a judge ordered Texas to divulge the source of its execution drugs, the information hasn't been released and legislators passed a state law protecting the prison agency from doing so.
The lengthy appeal to the lawsuit challenging whether the provider should remain secret finally is to be heard, with oral arguments set for Wednesday before an appeals court in Austin.
State attorneys are appealing a lower court order saying Texas didn't adequately show violence was likely if the execution drug supplier was disclosed. The security issue is a provision in the Texas Public Information Act.
The suit outcome would affect only the supplier from April 2014, when inmate's lawyers unsuccessfully tried to stop two executions, until last Sept. 1, when the secrecy law took effect.