Police to show video to mom of woman found dead in freezer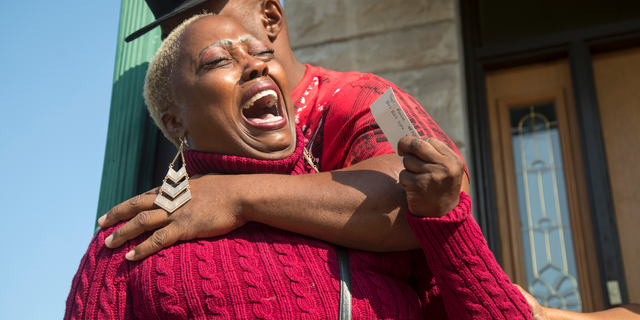 ROSEMONT, Ill. – Police investigating the death of a woman whose body was found inside a suburban Chicago hotel freezer say they will show her mother surveillance footage from the night she died.
Rosemont police spokesman Gary Mack says Tereasa Martin, the mother of 19-year-old Kenneka Jenkins, will see the footage Thursday. Police say they are reviewing about 30 hours of video collected from 47 hotel cameras. Police say they've interviewed a dozen people who were at the hotel when Jenkins went missing or are otherwise involved.
Jenkins' body was found in the freezer early Sunday. Police say she was last seen at a party at the hotel Saturday. Martin says police told her that her daughter was intoxicated and that she let herself into the freezer where she died.
Jenkins' family and others protested outside the hotel Wednesday evening.