Phoenix-area paramedic accused of swiping Rolex watch of patient who later died at hospital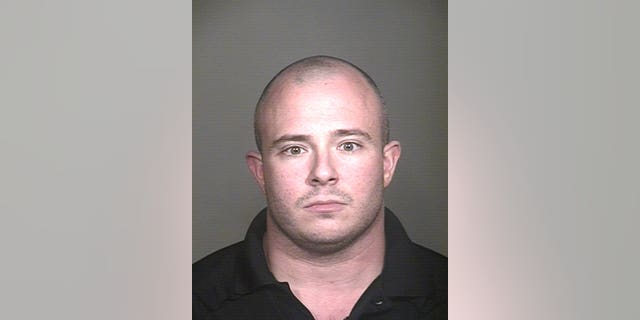 MESA, Ariz. – A paramedic in Arizona is accused of pocketing a patient's Rolex watch during an ambulance ride to the hospital.
Police say the family of a man who died Oct. 8 at a hospital in the Phoenix suburb of Mesa couldn't locate his watch. The man's son later found it for sale on eBay and notified authorities.
Investigators discovered Nov. 4 that the seller was Jason Edward Alexander, a Rural Metro ambulance employee who helped transport the victim Sept. 21.
Police say Alexander admitted to taking the watch and selling it. He faces one count each of theft and trafficking in stolen property.
It's not yet known if Alexander, who is due in court Wednesday, has an attorney.
Rural Metro officials say he's on unpaid administrative leave.