Nashville man left 1-year-old girl in truck as he left for airport on business trip, police say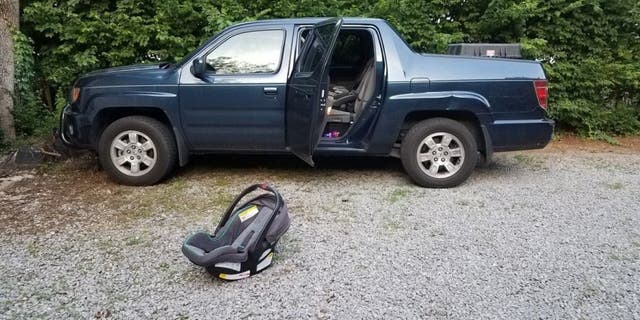 NEWYou can now listen to Fox News articles!
A Tennessee man was being investigated after leaving his adopted 1-year-old daughter in his pickup truck at his home while he left for a business trip, police said Thursday.
Matt Barker took his two children -- his 1-year-old identified as Katera Barker and his 5-year-old -- to a Nashville daycare Wednesday and returned home to leave his truck while he took a ride-sharing service to the airport, the Tennessean reported.
Jenny Barker, the man's wife, went to the daycare later that evening to pick up the children only to be told that Katera was never dropped off, the newspaper reported. Barker called her husband and came to realize that the toddler was still in the pickup truck. She immediately called 911 as she returned home.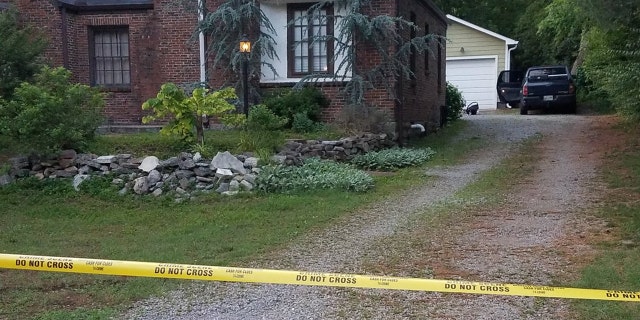 Jenny Barker pulled Katera out of the truck and started to perform CPR on her until emergency personnel arrived at the home, the Tennessean reported. The child was taken to Vanderbilt Medical Center where she was pronounced dead on arrival, police said.
Matt Barker flew back to Nashville late Wednesday. Police said the couple have been cooperative in the investigation.
No charges have been filed in the child's death.
Fox News' Stephen Sorace contributed to this report.