Minnesota sect leader pleads guilty to sex assault of girls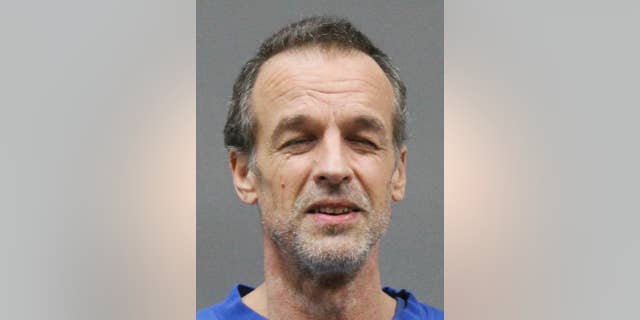 PINE CITY, Minn. – The leader of an isolated religious community in Minnesota has pleaded guilty to sexual assault.
The Star Tribune reports (http://strib.mn/2dJwX4W ) that under terms of the deal, Victor Barnard will serve 30 years in prison.
Barnard was the longtime leader of the River Road Fellowship near Finlayson, but he left Minnesota in 2009 after allegations of improper sexual relationships.
In 2012, two women told authorities that Barnard began assaulting them when they were as young as 12 and 13. Barnard dubbed the girls his "maidens" and persuaded their parents to move them into a compound with other young women.
The 55-year-old Barnard was arrested last year in Brazil after an international manhunt. He had been in hiding with one of his former maidens.
___
Information from: Star Tribune, http://www.startribune.com