FBI agents seize documents in orthodox Jewish community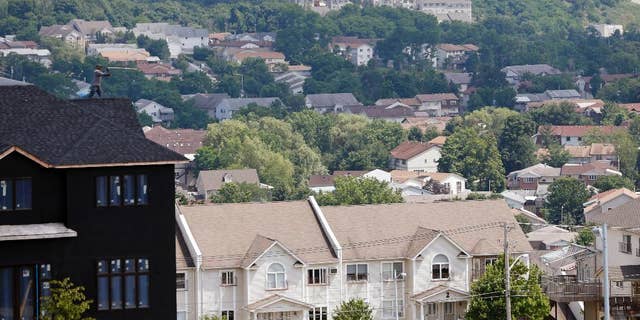 KIRYAS JOEL, N.Y. – Agents with the FBI and other law enforcement agencies have seized documents from a Hasidic Jewish village in New York.
An FBI spokeswoman says agents were at the ultra-Orthodox village of Kiryas Joel (KYUR'-yuhs johl) Thursday as part of an ongoing operation. She wouldn't provide details.
Media report that agents seized documents at multiple locations in the village 50 miles north of New York City, including a property run by United Talmudical Academy.
The raids come after two videos appeared on the Internet said to show an academy principal in close physical contact with young boys. School officials have said there was no abuse.
A phone message left at the private religious school was not immediately returned.
Sheriff's deputies also were involved along with representatives from two district attorneys' offices.