Domestic abuse victim fights back, grabbing alleged abuser's genitals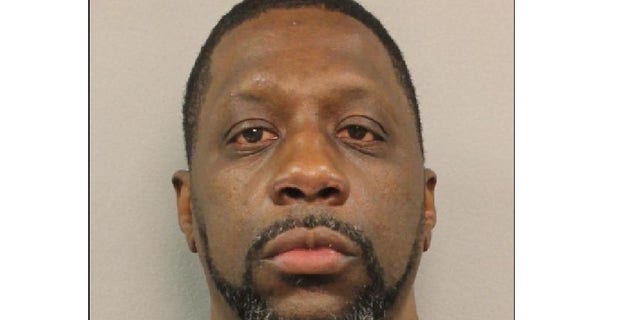 NEWYou can now listen to Fox News articles!
An alleged domestic abuse victim in Tennessee fought back Monday, tightly grabbing the genitals of the man who she said was beating her and holding her clutch on them until police arrived.
Maurice B. Gray, 55, was charged with vandalism and aggravated assault-strangulation.
Witnesses said Gray was "extremely intoxicated" when he arrived to his home in Nashville Monday and started throwing items out of the refrigerator, FOX17 reported. During his tear, Gray allegedly broke a pan and poured beer on the floor.
The woman confronted Gray before investigators say he struck her with several "upper cuts," then pinned her down and strangled her. The woman secured "a grip on the defendant's testicles in self-defense" and he initially stopped beating her, according to statements from witnesses and the victim.
The woman was carrying Gray's belongings out of the home when he allegedly pushed her to the ground and again strangled her. The woman again grabbed Gray's testicles, but this time didn't let go until authorities arrived.