Coachella revelers track down man suspected of stealing dozens of phones, police say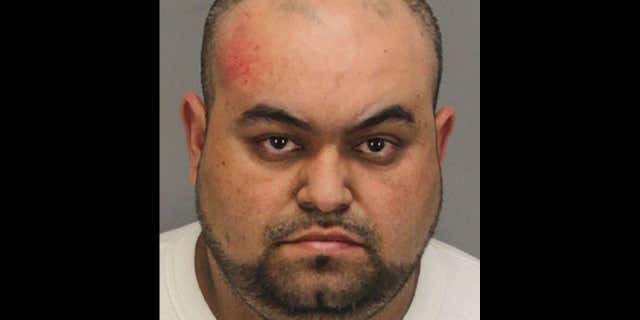 Coachella revelers used the "Find My iPhone" app to track down an alleged phone thief during the festival over the weekend, California police said.
The music fans followed Reinaldo De Jesus Henao around the grounds until he was detained by security workers at the event, Indio police said. Police said they found more than 100 cellphones in Henao's backpack.
"A bunch of people activated their 'find my phone' and pointed at, 'Hey, it's that guy, my phone, my dot, it's moving with that guy,' " Indio police Sgt. Dan Marshall said
Henao, 36, of New York, was arrested on suspicion of grand theft and possession of stolen property, the Los Angeles Times reported.
Police said several phones were returned and the others were left at the lost and found.