Bodies of 3 Texas men recovered after duck hunting trip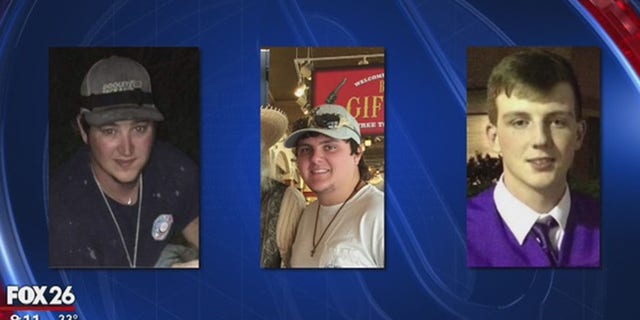 The Coast Guard recovered the bodies of three Southeast Texas men and a dog who died during a duck hunting trip.
Fox26 in Houston reported that officials found the bodies of Starett Burke, 25, Spencer Hall, 19, and Chris Ruckman, 18, after an intensive search.
The three men were reportedly to launch their 17-foot flat-bottomed boat around 4 a.m. Friday between Palacios and Port Lavaca.
They did not return as expected later in the day. A girlfriend of one of the men called the Coast Guard Friday evening to report them overdue.
The Coast Guard along with Texas Parks and Wildlife and Calhoun County officials launched a search for the missing men.
According to Corpus Christi Caller Times, two bodies were found in waters near Matagorda Bay, while the third was found underneath the boat.
Details surrounding the ongoing case are limited. It is unknown if they were wearing life jackets.
The Associated Press contributed to this report.