French restaurant group accused of seating good-looking patrons in best seats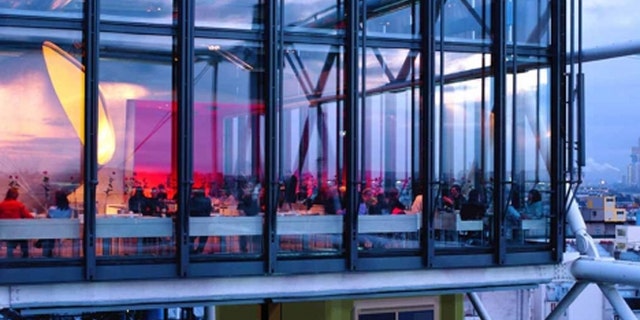 Are you beautiful enough for a window seat during your next meal?
A French restaurant group has been accused of seating guests according to attractiveness.
The French Le Canard Enchaîné reported that the Costes group, which owns both Le Georges and Café Marly in Paris, has a policy where the beautiful people are upgraded to the best tables.
The investigative and satirical weekly cited two former employees. "The good-looking ones are led to the good places, where they can be easily seen." Failure to comply, they said, resulted in reprimands such as: "What are these ugly mugs doing at this table? Everyone can see them when they come in. It's very bad for our image."
The employees also said that only women with "a model's physique" would be considered for a job as a hostess.
A member of the Georges restaurant told Le Canard that they "did not deny" the policy existed, saying that "It's a little complicated to answer."
A spokesman for the Costes brothers told the Telegraph: "They have no comment."