Who Had the Craziest Celeb Pet?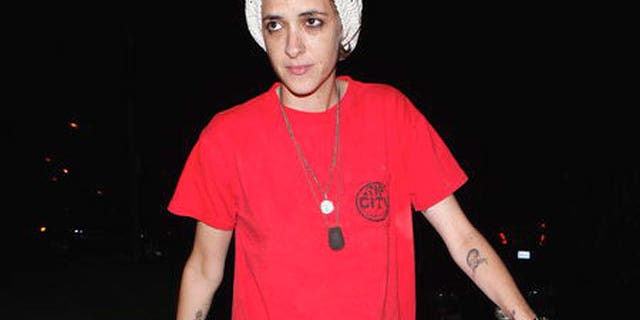 Trouble seems to follow celebrity DJ Samantha Ronson wherever she goes.
First, she became romantically involved with notorious ex-jailbird Lindsay Lohan. Now her pet bulldog, Cadillac, reportedly attacked her neighbor's three-pound Maltese, causing the little dog to die from its injuries.
"There is absolutely nothing I can say that will alter one minute of today, nothing," Ronson tweeted on Monday. "I feel incredibly sad and wish I could offer more than condolences, unfortunately there are no words to describe how sorry I am," she continued.
SODAHEAD SLIDESHOW: See the craziest celebrity pets.
Ronson and Cadillac are now at the center of a probe by animal control officials.
"It's a pending criminal investigation," Deputy Director Michelle Roache of the Los Angeles Department of Animal Care and Control tells E! News. "The attack is substantial."
But Ronson is not the only celeb to have a crazy, or at least notorious, pet. What about Michael Jackson's infamous toilet-trained chimp, Bubbles? Or Leona Helmsley $12 million trust fund Maltese, Trouble?