Sean Penn Denies Cocaine Use After Wyclef Jean Sings Song About Same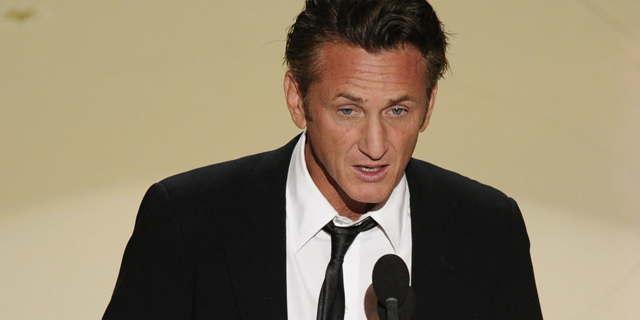 Wyclef Jean and Sean Penn are still going at it.
The singer and actor have been at odds over who is helping out the most in Haiti following its devastating earthquakes.
This time, Jean, 40, restarted the feud by rewriting the lyrics to his song, "If I Was President." Jean sang: "I got a message for Sean Penn: Maybe he ain't see me in Haiti because he was too busy sniffing cocaine."
He was referring to an article penned by Penn, 50, in which he questioned Jean's commitment to Haiti relief, saying the singer was largely heard, but not seen, in the country.
Penn's rep issued the following statement in response to Jean's lyrics, denying the actor used cocaine:
"Mr. Jean is clearly unfamiliar with the physical demands put upon volunteers in Haiti. As aid workers there, the notion of depleting the body's immune system thru the use of illicit drugs is ludicrous. More specifically, J/P Haitian Relief Organization (a.k.a. JPHRO) has a ZERO tolerance policy for any and all illegal drugs. As the leader of this organization, Sean Penn has not only set this policy, but adheres to it. That Mr. Jean would make such a false accusation is reckless and saddening, but not surprising."
Penn has spent many weeks in Haiti doing relief work, while Jean has expressed interest in running for the country's top spot.
He has so far been denied because he does not meet Haiti's residency requirements.
Watch Jean's performance below: