Ballerina Survives 'Wiener-Gate," Gets Rehired After Apologizing for Nude Pics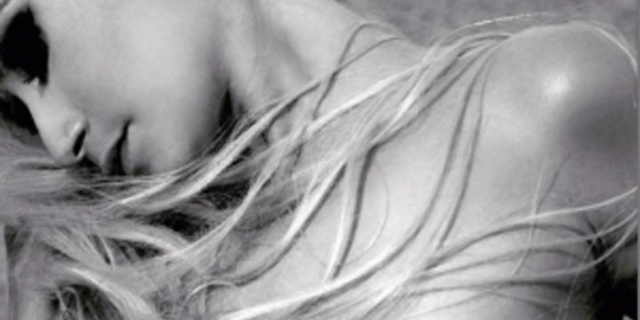 Karina Sarkissova has survived "Wiener-Gate."
The Vienna State Opera's ballet company has rehired the ballerina they fired for posing nude for the Austrian men's magazine "Wiener."
Sarkissova was sacked after a series of nude shots were published in the magazine's September issue.
She had already been admonished in May for nude photos taken in the opera house without permission and published in "Penthouse."
Sarkissova said in comments released by the opera house that she didn't mean to cause any harm.
- The Associated Press contributed to this report.