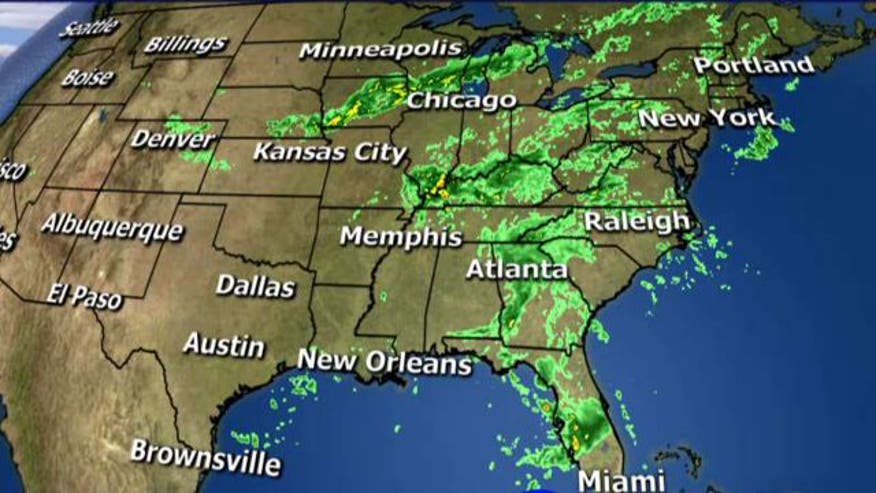 CHRISTIANSBURG, Va. – Steady rains are forcing some schools to close early in southwest and southern Virginia, with water covering dozens of roads.
Media reports say schools in Craig, Montgomery and Franklin counties closed their doors early Tuesday as rain continued to fall and more was forecast for the days ahead. Some schools were also let out early in Roanoke County.
The National Weather Service has issued a flash flood warning for some localities.
In Floyd County, the school day was extended so crews could assure a safe passage home for students. In Salem, a shelter has opened.
Law enforcement officials advised motorists to be mindful of flooded streets and roads.