Self-styled preacher in Australia gets 10 years for encouraging late wife to kill herself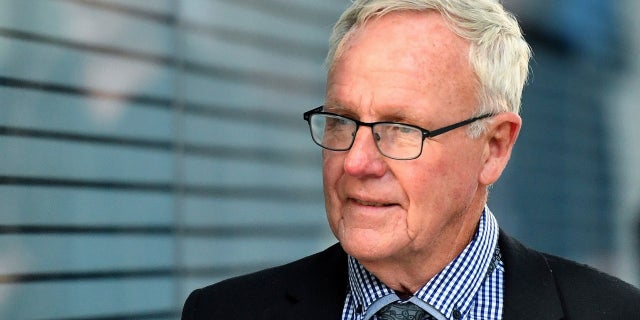 A self-styled preacher was sentenced to 10 years in prison on Friday for persuading his wife to kill herself in 2014 in what a judge described as an Australian-first conviction.
A Supreme Court jury in the state of Queensland convicted Graham Morant, 69, in October on charges of counseling and aiding his wife Jennifer Morant to suicide at their Gold Coast city home. The judge sentenced him to a total of 10 years in prison on both convictions and ordered him to serve five years before he is eligible for parole. Each conviction carried a potential life prison sentence.
The 56-year-old woman was suffering from chronic back pain and depression when she committed suicide. She was discovered dead in her vehicle next to a generator on Nov. 30, 2014, the BBC reported. A note was found that read, "Please don't resuscitate me."
GREEK POLICE INVESTIGATE KILLING OF GREEK-AUSTRALIAN MAN
Morant drove his wife to the store to purchase the generator, the BBC reported. He told his wife he would use the insurance money after her death to build a religious commune, prosecutors said.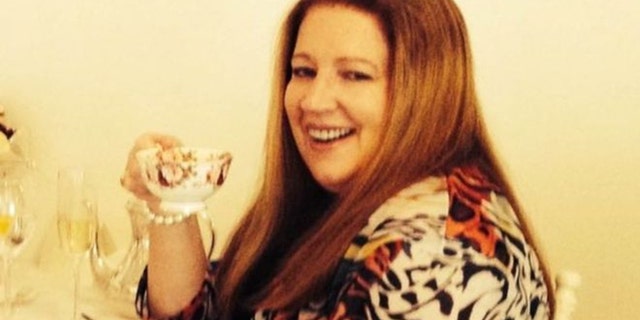 Justice Peter Davis rejected Morant's claim that he had acted through compassion for his wife, finding the motivation was to collect $1 million from three life insurance policies.
"You counseled your wife to kill herself because you wanted to get your hands on [$1 million]," Davis said.
The judge said the husband showed no remorse for his actions and his wife died in a lonely place.
AUSTRALIA INVESTS IN DEVELOPING PAPUA NEW GUINEA NAVAL BASE
"Mrs. Morant was a vulnerable person with difficulties with her physical health," Davis said. "You took advantage of those vulnerabilities in order to persuade her to kill herself and then assisted her to do so once she had made that decision."
Davis said no one had been convicted in the country before of persuading someone who would not otherwise have taken his or her own life to suicide.
The Associated Press contributed to this report.