Prince William ready to plow through farming course at Cambridge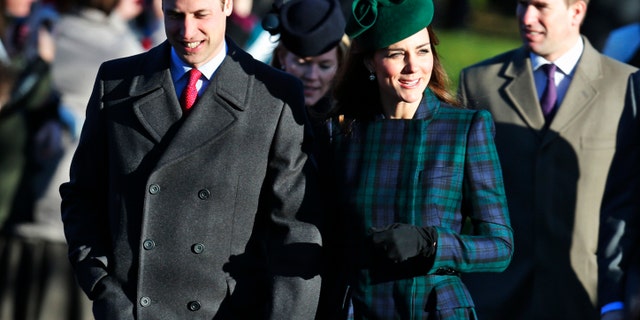 Prince William will be returning to school this year, attending Cambridge for a 10-week course in agricultural management.
According to the Daily Mirror, the course, run by the Cambridge Program for Sustainability Leadership, will prepare the prince – aka the Duke of Cambridge -- for when he takes over the Duchy of Cornwall estate -- his dad's 131,974 acres of land across 23 counties.
The land is worth $1.2 billion, and posted a $19 million profit last year, according to the paper.
The Cambridge curriculum will have Wills attending about 20 hours of lectures weekly, as well as field trips and essays. The course will be paid for with private funds.
William will continue to carry out royal engagements during his coursework, the paper reports.
William, 31, previously studied art history and geography at the University of St. Andrews, in Scotland, when he met his wife, Kate Middleton.
Williams father, Prince Charles, took over running the Duchy in 1969 when he was 21.