Opponents question Portugal's prime minister over his tax affairs, demand full clarification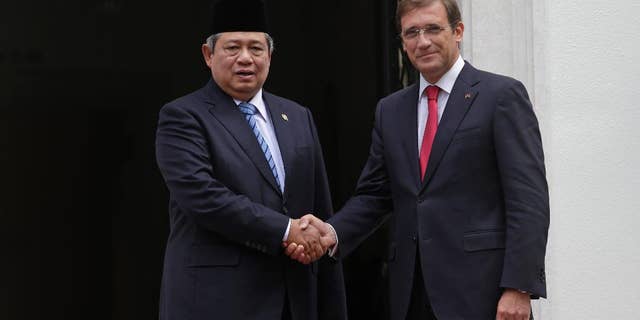 LISBON, Portugal – Portugal's prime minister is under growing political pressure to explain reported discrepancies in the income he declared for tax purposes during the 1990s.
The main opposition Socialist Party demanded Thursday that Pedro Passos Coelho provide a "complete, detailed" account of the matter.
Questions arose after media reported allegations that Passos Coelho received payments as a company consultant from 1995-1999. At the time, he claimed he was working exclusively as a legislator.
Passos Coelho says he doesn't remember full details of his income for that period. He has asked the attorney-general's office to investigate whether he broke the law.
The statute of limitations on any potential tax fraud has expired, but if any wrongdoing is found the political damage to Passos Coelho's reputation could compel him to resign.