ISIS fighters used tunnels to sneak into Gaza from Egypt, Israeli official says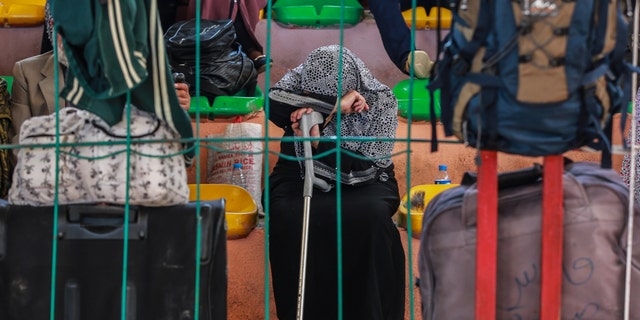 Islamic State terrorists recently used a series of tunnels to move in secret from Egypt to the Gaza Strip for training, an Israeli military leader revealed Friday.
Maj. Gen. Yoav Mordechai said a branch of Hamas, which rules Gaza, helped the fighters cross the border into the town of Rafah without initially getting detected, Haaretz reported.
Mordechai reportedly told the Saudi news site Elaph that Hamas' top leadership was aware of the tunnels. The U.S. considers Hamas a terrorist organization.
Last month, Hamas boosted security forces along the border with Egypt in response to Egyptian accusations that Hamas was aiding ISIS militants in the Sinai Peninsula.
On Wednesday, Hamas announced that Egypt temporarily reopened its border with the Gaza Strip, the first time the border was opened in three months. The Rafah crossing was Gaza's main gateway to the outside world.
Hamas said 30,000 people recently applied to travel for various reasons, including humanitarian cases.
Egypt has kept the crossing largely sealed since 2013, when ties with Hamas worsened after the ouster of Egypt's Islamist President Mohammed Morsi.
The Associated Press contributed to this report.