Insurer: 2016 saw highest natural disaster losses in 4 years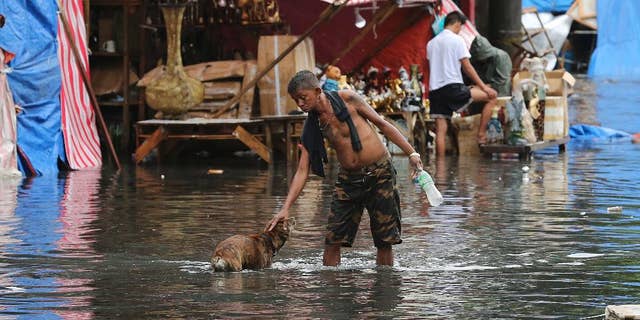 BERLIN – A leading insurer says that last year saw the highest costs from natural disasters since 2012, with a pair of earthquakes in Japan in April accounting for the heaviest losses.
Munich Re said in an annual survey Wednesday that losses from natural disasters totaled $175 billion last year, some $50 billion of which was covered by insurance.
The earthquakes on Japan's southern Kyushu island caused $31 billion worth of damage, with $6 billion of the costs covered by insurance. Floods in China in June and July caused $20 billion in costs, only $300 million of which was insured.
Hurricane Matthew, which hit the Caribbean and the eastern United States in August, incurred losses totaling $10.2 billion, of which $3.8 billion was covered by insurance.