Inspecting the inspectors: European lawmakers in Greece to check up on troika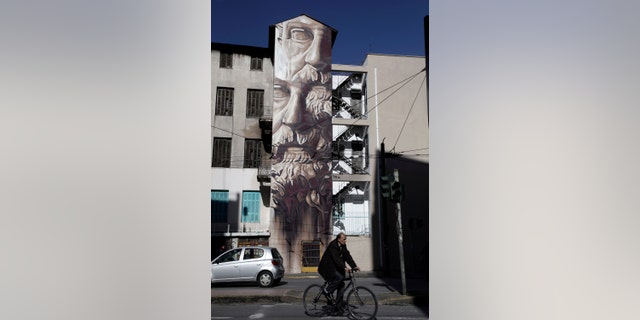 NEWYou can now listen to Fox News articles!
ATHENS, Greece – Government and opposition party officials are meeting with a European Parliament delegation visiting Athens to investigate whether international bailout enforcers caused unnecessary hardship among Greeks.
The seven-member delegation led by a conservative Austrian lawmaker, Othmar Karas, met with Finance Minister Yannis Stournaras and left-wing opposition leader Alexis Tsipras.
Bailout inspectors from the European Union, European Central Bank and International Monetary Fund — known as the troika — have supervised harsh austerity measures that have reined in chronic government overspending but have also pushed the unemployment rate past 27 percent.
The visiting delegation is due to report on their findings in April.