Dad hits 4 kids with hammer, drives into pub in failed attempt to kill them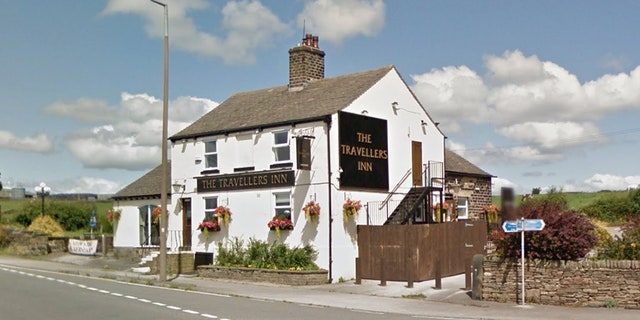 NEWYou can now listen to Fox News articles!
A British man whose lawyer says was "likely suffering from psychosis" has admitted to trying to kill four young children through hammer blows and by crashing his car with them inside.
Owen Scott, 29, pleaded guilty at Sheffield court Monday to four counts of attempted murder stemming from an August 2017 incident where he drove a vehicle dangerously and crashed outside the Travellers Inn.
The children – two girls, ages 7 and 8, and two boys, ages 21 months and 9 months – were found inside Scott's crashed vehicle with injuries "not all thought to be consistent with the collision," police said.
"There's a mitigation which demonstrates at the time he was likely suffering from psychosis, short-lived, affecting his self-control," his lawyer Michelle Colborne told the court, according to The Guardian. "He has very little or no memory of the events in the car."
According to a testimony at a previous court hearing, Scott grabbed a hammer inside the car and used it "to inflict blows on the children in the car to their heads," the newspaper added.
The day before the crash, the children had been reported missing in a town four hours away, Sky News reported.
Scott will be sentenced on Feb. 15.