Bank of England holds rate under new head Carney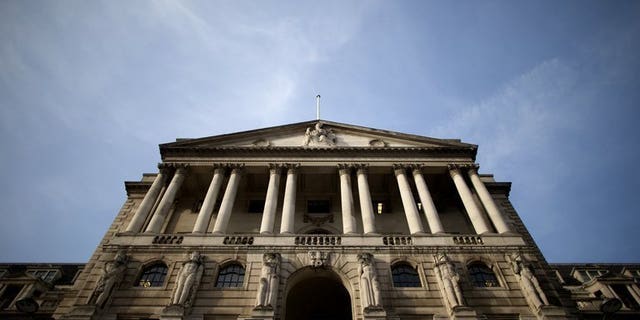 LONDON (AFP) – The Bank of England on Thursday held its main interest rate steady and froze its stimulus amount at the first meeting headed by new governor, Canadian Mark Carney.
"The BoE's Monetary Policy Committee today voted to maintain the official Bank Rate paid on commercial bank reserves at 0.5 percent," the bank said in a statement, adding that the stimulus would remain at ??375 billion ($572 billion, 440 billion euros).