Wet weather threatens Northeast and midterm Election Day
Heavier rain and storms are on the move across the Mid-Atlantic and Northeast. Localized flooding is possible with some isolated storms.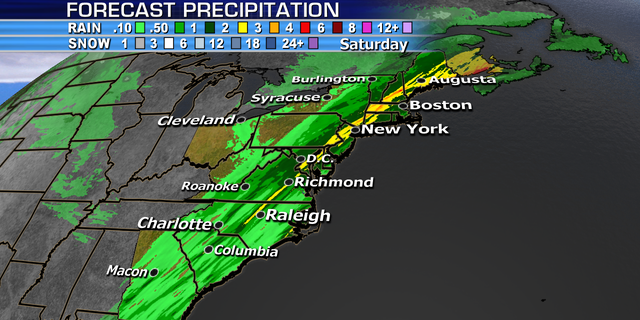 The NYC marathon weather looks great. Clear skies light winds and cooler temperatures on Sunday morning.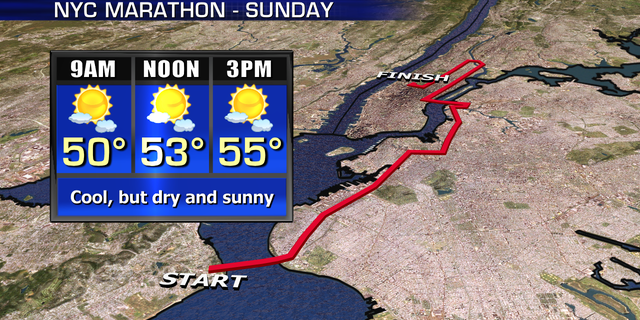 Scattered rain and snow showers continue into the weekend from the Northwest to the Northern Plains. Heavier snow is possible across the Central and Northern Rockies Sunday.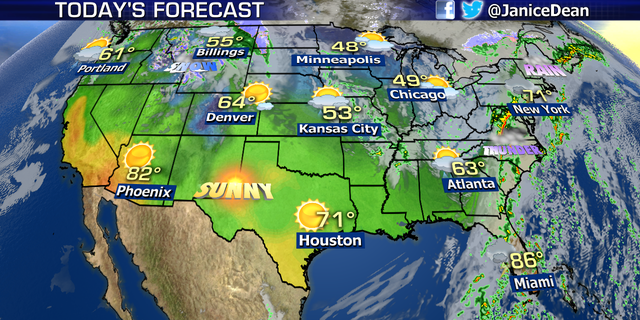 Looking ahead to Tuesday – the eastern third of the country looks messy as a system sweeps across the country. Portions of the Great Lakes and Ohio River Valley look very rainy, while rain and storms also move across the Southeast. Heavier rain may hold off from reaching the coastal Northeast and Mid-Atlantic until late Tuesday, keeping just showers in the forecast there for much of the day.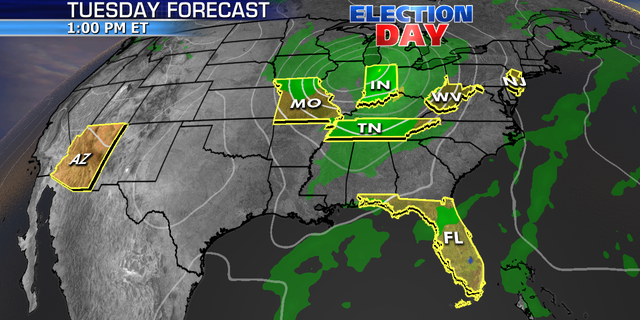 Don't forget to set your clocks back an hour on Sunday morning!