Rain dampening Halloween activities across the country, heavy snowfall across Colorado mountains
Heavy rain will cause problems along a cold front draped from the southern plains and gulf coast up to the Ohio Valley and Lower Great lakes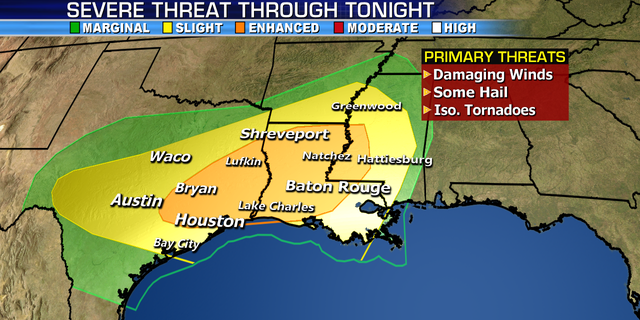 Strong to severe storms could bring Halloween activities inside across Texas, Louisiana, parts of Alabama and Arkansas.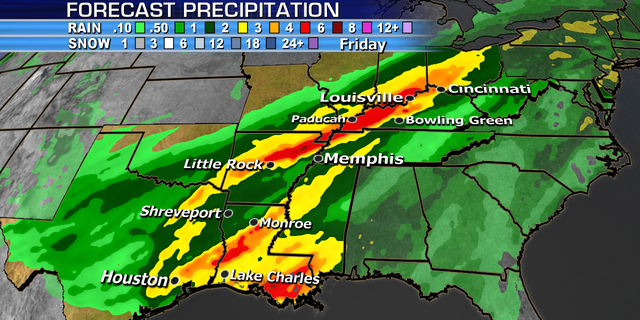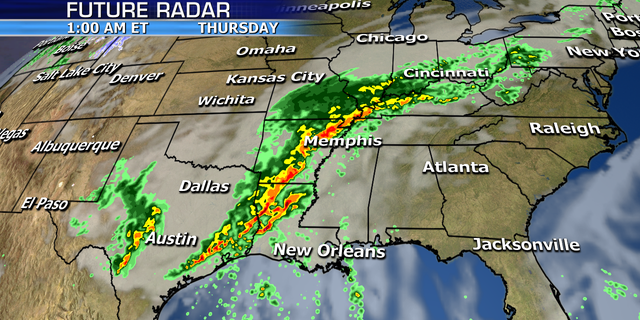 Large hail, damaging winds and isolated tornadoes will be possible.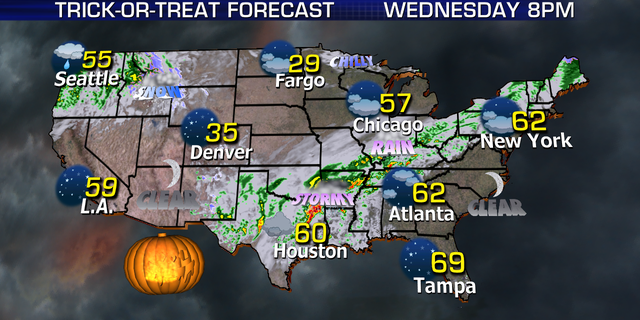 Heavy snowfall across the mountains of Colorado and New Mexico will begin tapering off this afternoon and red flag warnings are up for parts of southern California where there is enhanced to critical fire danger.