Trump team request may be early sign of Flynn concerns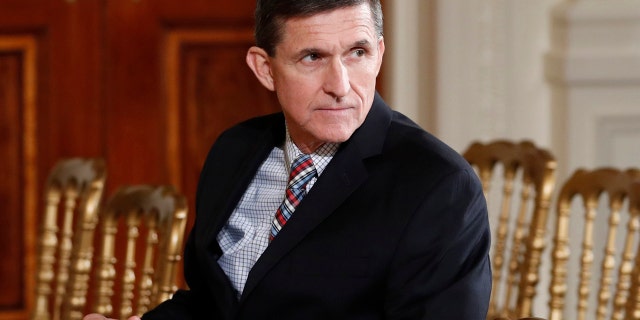 A request from Donald Trump's transition team stands out as an early warning about ties between the president-elect's choice for national security adviser, Mike Flynn, and a top Russian official.
In late November, the Trump transition team asked national security officials in the Obama White House for the classified CIA profile on Russia's ambassador to the United States. The Obama officials say the Trump team member seemed concerned that Flynn did not fully understand he was dealing with a man rumored to have ties to Russian intelligence agencies.
The Obama officials tell The Associated Press that they were startled by the request. To them it meant that a member of Trump's own team was suggesting the incoming Trump administration might be in over its head in dealing with an adversary.