Apple says small percentage of iPhone 8 models are defective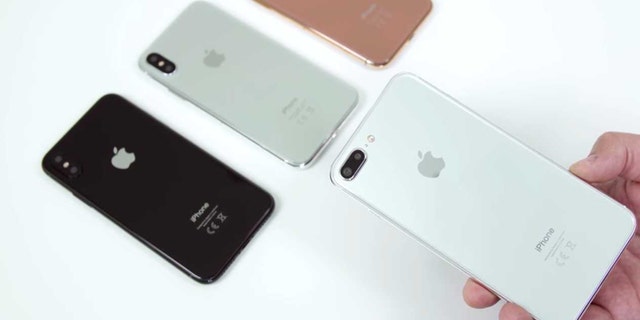 If your iPhone 8 has been acting up, then you might be eligible for a free repair.
On Friday, Apple said a "very small percentage" of iPhone 8 models were found built with faulty logic boards. "Affected devices may experience unexpected restarts, a frozen screen, or won't turn on," the company said in a support post.
The defect is present in iPhone 8 models sold from last Sept to this March to the biggest markets including the US, China, Japan, India, along with Australia and New Zealand.
Fortunately, iPhone 8 Plus and iPhone X models have been found free of the defect. To find out if you're eligible for a repair, you can visit Apple's support post on the issue and enter your iPhone's serial number.
The logic board, also known as a motherboard, houses the most critical components of an iPhone, including the CPU and memory chips. So any problem to it can cause the whole device to fail.
Apple didn't say why the phones were built with the manufacturing defect, but fixing the issue will require the company sending the devices to its official repair centers.
To proceed with the repair service, affected iPhone owners will need to either make an appointment at an Apple retail store, visit an authorized service provider, or contact Apple support to have it mailed to an Apple repair center. However, if your iPhone has a cracked screen, the company will need you to fix that first.
Another condition is that Apple "may restrict or limit" the iPhone's repair to the original country or region the product was bought in.
This article originally appeared on PCMag.com.