Suspected Gang Member Guilty in Murder of Denver Broncos' Darrent Williams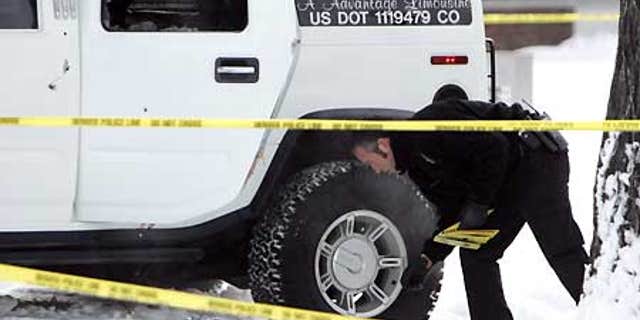 DENVER – Suspected gang member Willie Clark has been found guilty of murder in the shooting death of Denver Broncos cornerback Darrent Williams.
A Denver jury returned the verdict Thursday after deliberating for a day and a half.
Clark could face a sentence of life in prison. There was no immediate word on a possible appeal.
Williams was killed on New Year's Day 2007. Prosecutors said Clark fired the fatal shots from an SUV that pulled up beside a rented limo carrying Williams and some friends.
Prosecutors said Clark was angry over an altercation involving friends of Williams and friends of Clark in a nightclub just before the shooting.
Defense attorneys said Clark was being made a scapegoat and wasn't in the SUV.