Yankees' Andy Pettite ends retirement, signs minor league deal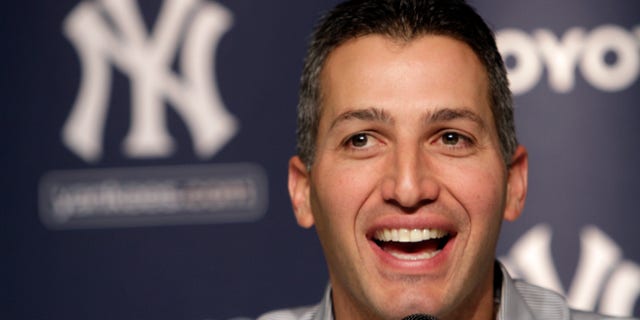 NEWYou can now listen to Fox News articles!
The Yankees on Friday re-signed Andy Pettitte to a minor-league contract with the likelihood he will return to pitch in the majors. The deal is for one-year, $2.5 million.
Pettitte, who attended spring training as a special instructor, got the itch to return and the sides agreed on Thursday night.
"It is Andy Pettitte. If he wants to come back, we say yes," a Yankees executive said.
The left-hander, 40 in June, will work his way into shape over the remainder of spring training. It is unknown if he will be ready for Opening Day.
Click here for more on this report from the New York Post.