WWE star Shawn Michaels became a Penguins fan thanks to Twitter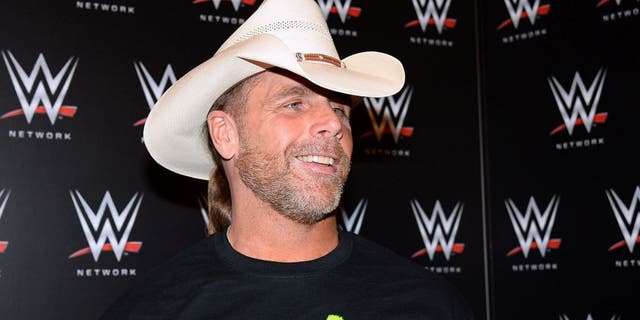 WWE Hall of Famer Shawn Michaels, also known as the Heartbreak Kid, found a new hobby for his post-wrestling life on Monday night. The former wrestler's "HBK" moniker has been adopted by a trio of Pittsburgh Penguins -- Carl Hagelin, Nick Bonino and Phil Kessel -- who play on a line together known as the HBK line.
The line combined for 34 points in the playoffs so far, and they picked up three points in Monday's 3-2 victory in Game 2 off a first-period Kessel goal. So naturally, some Pittsburgh fans who are also fans of wrestling asked Michaels to give the HBK line his blessing.
Michaels was happy to oblige, and his blessing sent Pittsburgh Twitter into a frenzy, as he ended up trending in the area on Monday night.
That's when Michaels tuned in to the game to see what all the fuss was about. He caught a good game, as the Penguins and Lightning required overtime to decide a winner.
Pittsburgh ended up winning on a Sidney Crosby goal 40 seconds into the extra frame. The victory helped the Penguins even the series to a 1-1 tie, so it looks like the Heartbreak Kid might have to keep watching the Penguins in the playoffs for superstition's sake.