Winners Weekend: Joey Logano, Todd Gordon reflect on Richmond win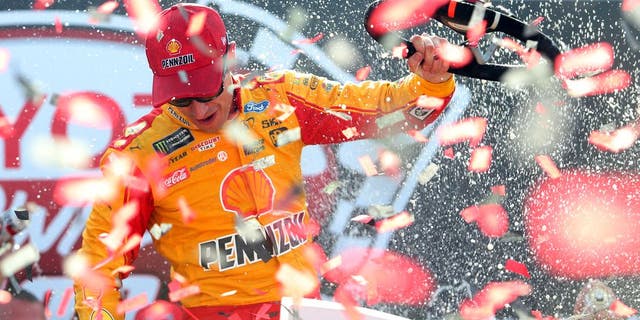 Joey Logano had a lot to overcome to grab the checkered flag in Sundays Toyota Owners 400 at Richmond International Raceway.
After changing the transmission in final practice, Joey Logano battled his way through the field, taking care of his car without running 100 percent all race.
After 100 laps, Logano made his way into the 10th position to score one stage point. He kept that position at the close of the second stage to score another point.
Todd Gordon made the call for Logano to stay out with 32 laps to go to gain track position and benefited from a quick caution coming 10 laps later.
Logano came to the pits on the caution to get his last set of fresh tires and restarted behind a handful of drivers who stayed out.
He quickly climbed through the field and held off his Team Penske teammate Brad Keselowski to score the win.
Rusty Jarrett | Rusty Jarrett LAT Images www.latphoto.co.uk