WATCH: Tyler Lockett races to the end zone for 63-yard touchdown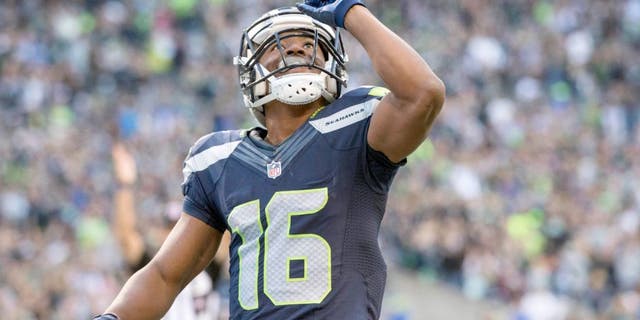 Tyler Lockett did it again.
The rookie out of Kansas State once again flashed his speed and playmaking ability, getting behind the defense for a 63-yard touchdown.
Russell Wilson lofted the pass, hit Lockett in stride and the touchdown dance ensued.
Lockett has been as good as advertised in the preseason.
(h/t Twitter)