Unexpected shots: Woods, Garcia go another round, expressing dislike for each other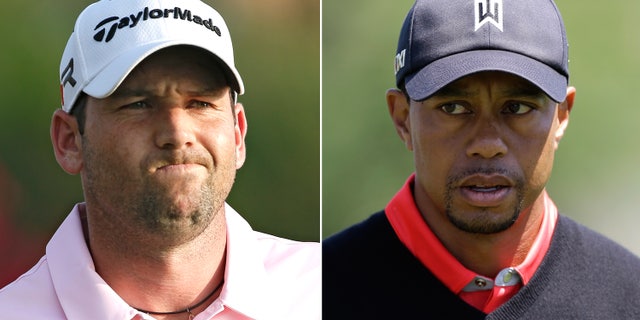 VIRGINIA WATER, England – Tiger Woods and Sergio Garcia don't like each other, and neither is trying to disguise his feelings.
The verbal feuding began May 11 during the third round of The Players Championship. It resumed this week on both sides of the Atlantic when Woods said he would not contact Garcia to put this matter to rest.
Garcia was asked about the spat Tuesday at the BMW Championship outside London and said he "can't like everybody." He added that there are "people that you connect with" and there are "people that you don't."
Disputes among golfers are nothing new, though it's rare for such two high-profile players to go at each other through the media.