UFC champ Michael Bisping featured in new trailer for 'My Name is Lenny'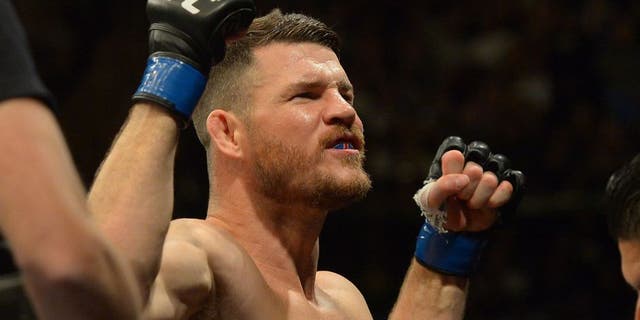 Michael Bispingwill be in familiar territory for his latest film role.
The UFC middleweight champion co-stars in the biopic "My Name is Lenny", which tells the story of legendary street brawler, boxer and underground legend Lenny "The Guv'nor" McLean.
In the film, Bisping plays McLean's main rival, Roy "Pretty Boy" Shaw, who engaged with him in a famous trilogy of unlicensed bouts during their careers.
Bisping stars alongside Josh Helman (X-Men: Apocalypse), who plays McLean as well as legendary actor John Hurt in one of his final roles before his passing earlier this year.
"My Name is Lenny" is set for release on June 9 in theaters as well as digital download online.
As for Bisping, he's been busy filming other acting roles recently overseas while waiting for his upcoming middleweight title fight against Georges St-Pierre later this year.
Per Haljestam | Per Haljestam-USA TODAY Sports