The Vikings have released misfiring K Blair Walsh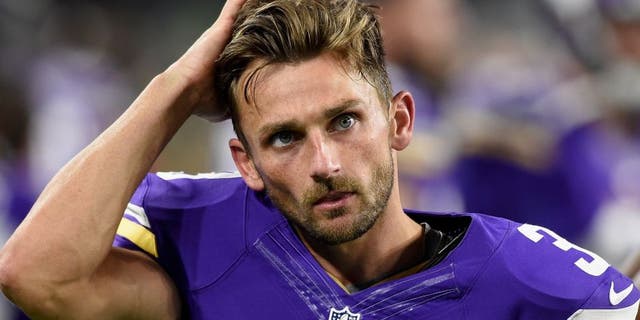 The Minnesota Vikings have lost four straight games, and they may have found someone to blame Tuesday, when they released kicker Blair Walsh.
Walsh, 26, made the Pro Bowl as a rookie in 2012 and was solid in his next two seasons before missing four extra points in 2015. His hopelessly wide left 27-yard missed field goal cost Minnesota a win against the Seahawks in last year's playoffs, and he's already missed four of 19 extra points and four of 16 field goals this season.
Walsh is only one reason the Vikings have dropped to 5-4 after a 5-0 start, but the Minnesota coaching staff clearly believes whatever has gone with him since he entered the league with such a spectacular rookie season can no longer be fixed.