Summer sports federations suspend ties with SportAccord group in protest at Vizer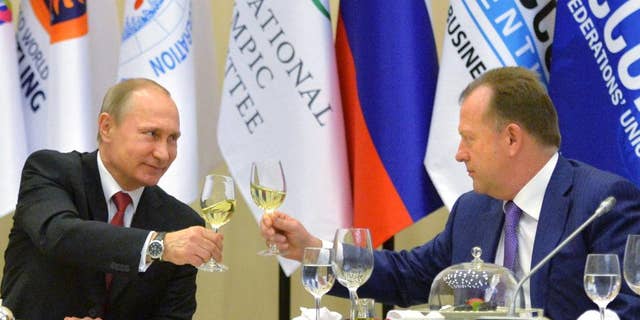 SOCHI, Russia – Summer Olympic sports have suspended their membership in the umbrella body for international federations after its leader launched a blistering attack on the IOC.
The council of the Association of Summer Olympic International Federations says it decided unanimously to break off ties with SportAccord pending a review and clarification of its role and governance.
The move came Tuesday, a day after SportAccord head Marius Vizer blasted the International Olympic Committee and its president, Thomas Bach.
The summer sports body says it considers Vizer's position "not compatible with the role and mission of ASOIF as a major stakeholder of the Olympic movement."
It says the issue will be discussed at the full ASOIF general assembly in Sochi on Wednesday.
SportAccord represents Olympic and non-Olympic federations.