Serge Ibaka hits game-winner to beat Thunder in his return to OKC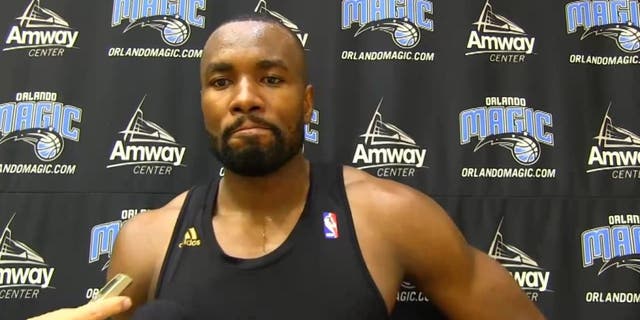 The Thunder traded Serge Ibaka to the Magic this summer even before Kevin Durant committed to joining the Warriors. The idea was to get younger and more athletic with Victor Oladipo and Domantas Sabonis, and the feeling was that Ibaka's best years may have already been behind him.
In his first return to Oklahoma City this season, Ibaka proved that wasn't the case. He finished with 31 points, nine rebounds and four blocked shots, and hit the game-winning bucket over Steven Adams to give Orlando the 119-117 road victory.