Patriots reportedly sign CB Malcolm Butler to restricted free agent tender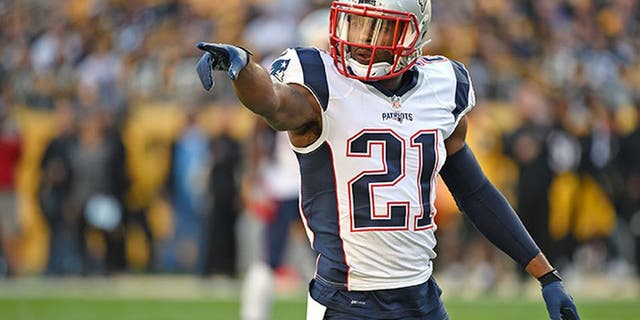 NEWYou can now listen to Fox News articles!
Malcolm Butler has signed his restricted free agent tender, according to multiple reports, butit remains to be seen whether the star cornerback will stay with the New England Patriots or be traded.
Butler has been seeking a contract worth more than the one-year, $3.91 million tender he signed, and New Orleans isamong the teams that have showed interest. But Butler wasn't signed to an offer sheet, which the Patriots could've matched to keep him; or if they chose not to, they would've received a draft pick in compensation.
The Patriots signed top free-agent cornerback Stephon Gilmore last month to a five-year, $65 million contract and reportedly have expressed interest in Richard Sherman and Darrelle Revis, among others.
Also Tuesday, the Pats signed Bills running back Mike Gillislee to a two-year, $6.4 million offer sheet. If Buffalo fails to match, the Pats will have two new running backs and likely won't be bringing back LeGarrette Blount or signing Adrian Peterson.