NFL announces dates and times for all preseason games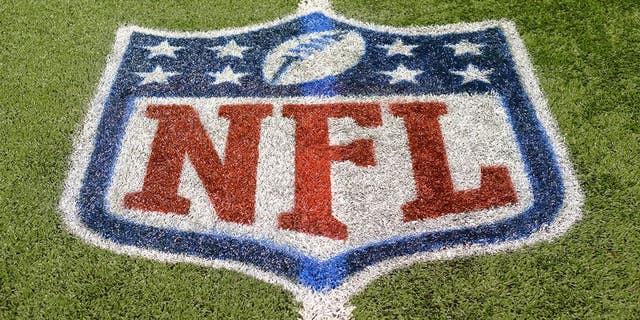 Nearly a month after announcing all 65 preseason matchups, the NFL filled in the rest of the blanks Tuesday, releasing the dates and times for every exhibition game.
The slate kicks off with the annual Hall of Fame Game, which will feature the Dallas Cowboys taking on the Arizona Cardinals at 8 p.m. ET Aug. 3. There are eight nationally televised games scheduled, including a matchup between the Chargers and Rams L.A.s new crosstown rivals at the Los Angeles Memorial Coliseum at 8 p.m. ETAug. 26.
In Week 2, the Raiders will return to Oakland for the first time since announcing the teams move to Las Vegas, taking on the Chargers at 10 p.m. ETAug. 19.
The defending NFC champion Atlanta Falcons open up their new stadium and will face the Cardinals at 8 p.m.ET Aug. 26 in Atlantas first game since blowing a 25-point lead in the Super Bowl.
Heres the full slate of games: